Referral Partners

Continuing Education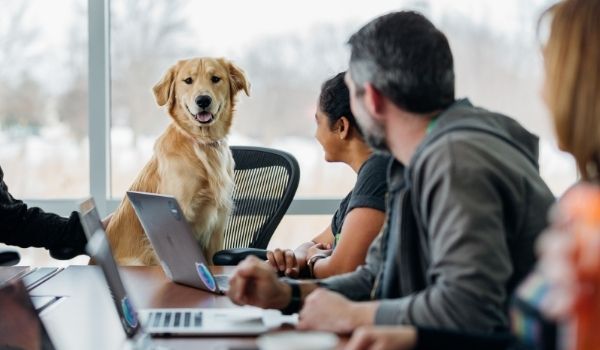 The colleagues at Arizona Veterinary Specialty Center are excited to announce the return of "A Day With the Specialists"! An 8 hour in-person continuing education event with category 1 approval by the Arizona Academy of Veterinary Practice for 6 CE credit hours. Please join us! 
Saturday, September 17th, 2022
DoubleTree by Hilton Hotel Tempe Phoenix
2100 S Priest Dr
Tempe, AZ 85282
12:30 – 8:00 pm
Registration begins at 12 pm
Registration Fee: $75
Includes proceedings, snacks,
beverages and buffet dinner
Registration deadline
9/12/22
Registration fee is non-refundable
Running low on physical SVSS marketing materials for your hospital? Please contact us and let us know what you need! We will be sure to have our marketing representative personally deliver or mail them as quickly as they're able.