Referral Partners

Why refer to Southwest Veterinary Surgical Service?
Southwest Veterinary Surgical Service is privately owned and is proud to have been delivering the highest level of board certified surgical care for over twenty-five years. In being privately operated, we are fortunate to be able to better shape and change our care as needed to meet and exceed the expectations of the communities we serve. Our board-certified surgeons have over eighty years of combined surgical expertise and are dedicated to providing your patients with the highest quality surgical care with an emphasis on pain management and prevention. Our highly-trained staff is committed to enhancing the quality of life for patients and strengthening the human-animal bond.
Southwest Veterinary Surgical Service is the only veterinary surgical hospital in Arizona with four locations. While our locations are spread out, our surgeons have the privilege of collaborating with each other along with working in conjunction with other board-certified veterinary specialists we share our facilities with, as well as emergency veterinarians throughout Arizona to provide comprehensive patient care and exceptional client service. In this way, we are able to provide a 360° approach to your patient's care and treatment, at the time they need it most.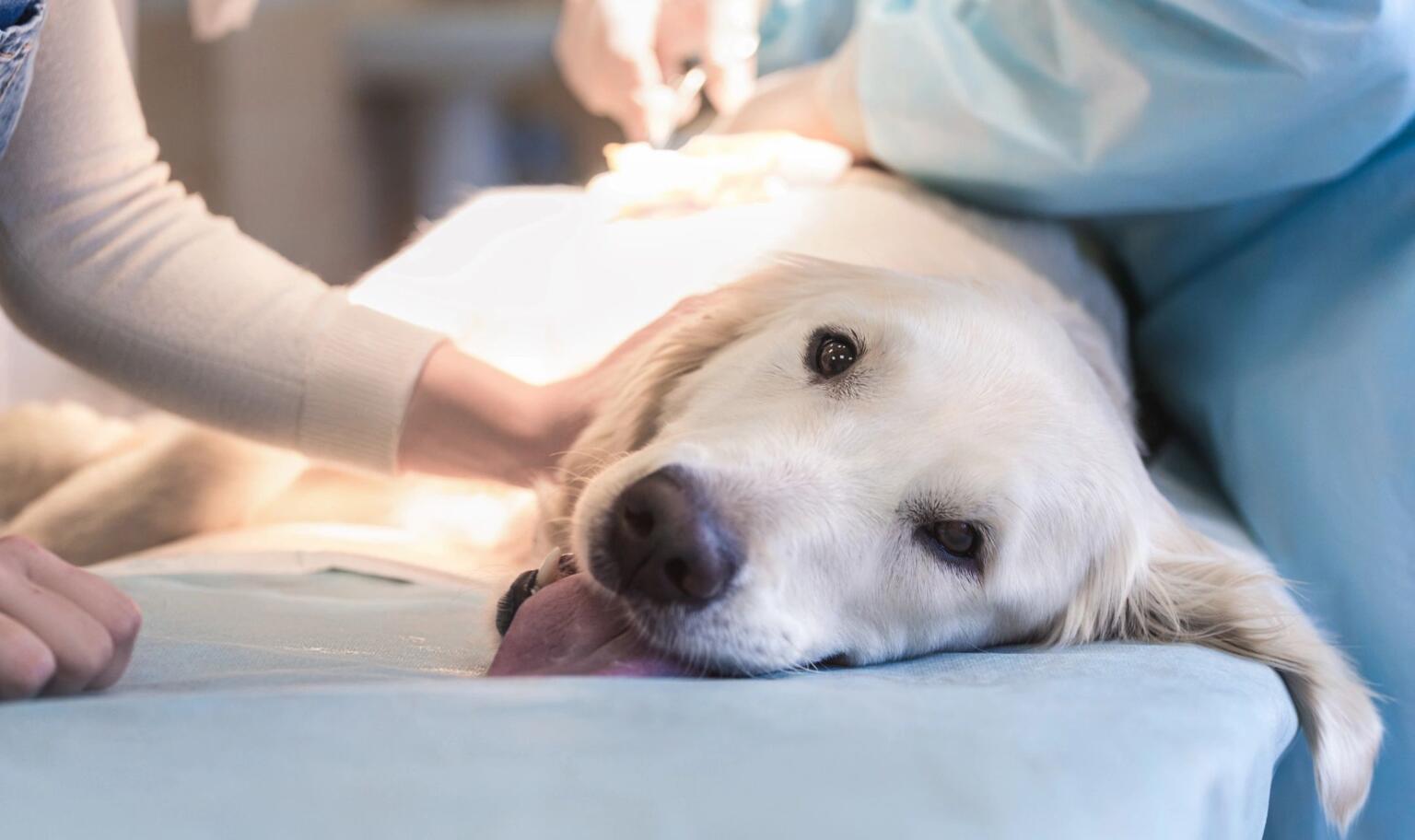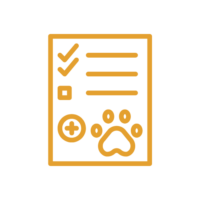 Save the date!
Arizona Veterinary Specialty Center is hosting "A Day with the Specialist" and "CVT Education Exchange"
Saturday April 6th, 2024
12:30 – 8:00 pm
Sheraton Mesa Hotel at Wrigleyville West
860 N Riverview, Mesa, AZ 85201
Pending approval for 6 CE credit hours – registration to open soon!
Running low on physical SVSS marketing materials for your hospital? Please contact us and let us know what you need! We will be sure to have our marketing representative personally deliver or mail them as quickly as they're able.