Arizona's

Premier

Veterinary Surgical Practice

Our Vision
We pride ourselves on being one of the few privately owned premier veterinary surgical practices in Arizona. We hold ourselves to high standards in the industry while providing innovated surgical solutions, incomparable patient care, state-of-the-art facilities, and highly trained medical teams.

Our Mission
Our team is a group of dedicated professionals who have made their passion their career. Our highly-trained staff is committed to enhancing the quality of life for our patients and strengthening the human-animal bond. Rest assured, while with us, your pet is our pet.

Our Values
We strive to discover and share knowledge that will continuously improve the innovation within the veterinary profession and provide excellent service in all that we do. We are committed to providing compassionate, ethical, and quality patient care while aiming to meet and exceed the expectations of the communities we serve.
Click one of the links below to view more videos on our website!
Or click on the icon to visit our YouTube channel!
Southwest Veterinary Surgical Service
has been providing excellent care in the Phoenix metropolitan area for over 25 years
Information and Resources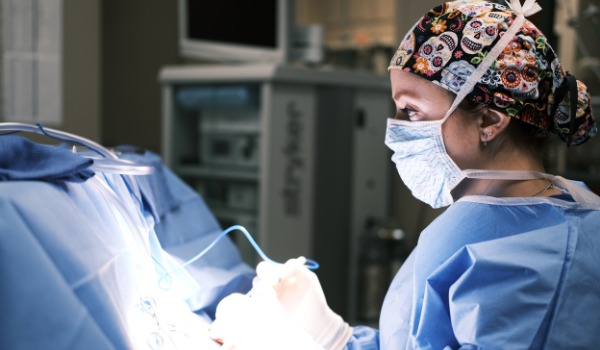 Learn About Our Procedures
Get more information on some of the most common procedures we perform for our patients.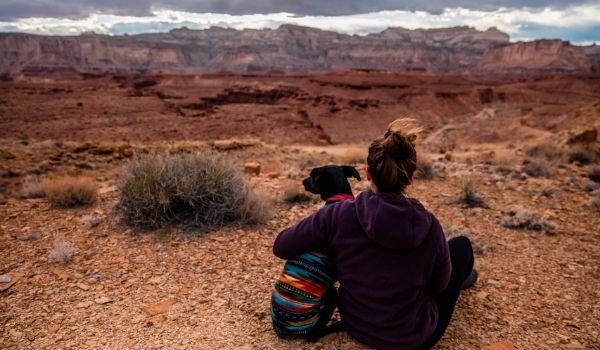 Pet Parent Resources
We provide information to help pet lovers stay informed and prepared for any situation involving their furry friend!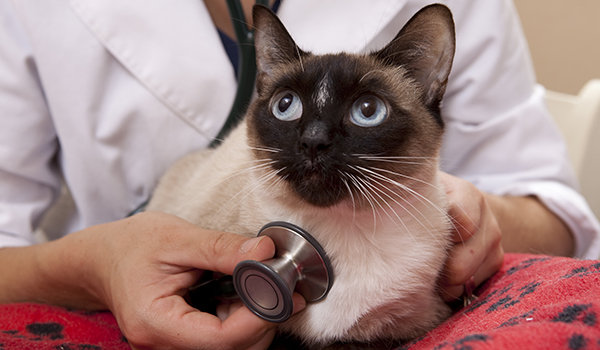 Referral Partner Resources
We also provide information and resources to primary care veterinarians in order to maintain cohesive patient care.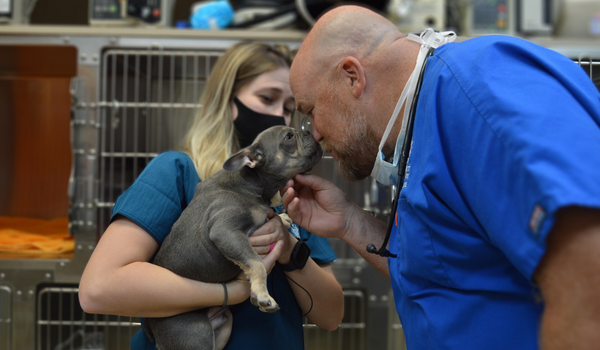 Meet Our Surgeons
Our board-certified veterinary surgeons have over 80 years of combined surgical expertise, as well as expertise in a wide range of surgical procedures.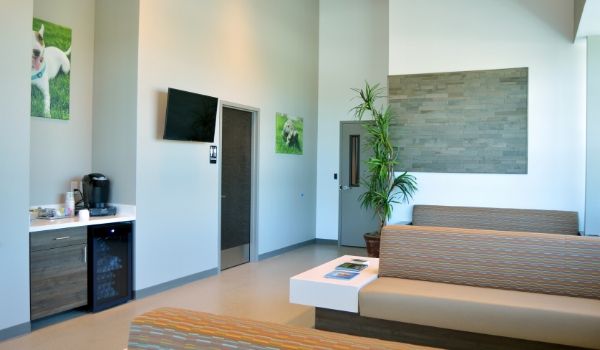 Schedule An Appointment
With our flexible scheduling and four convenient Arizona locations, it is easy and hassle-free to make an appointment. Schedule one today!
24-Hour Emergency Coverage
We offer 24-hour coverage for emergency consultations or questions regarding surgical patients, as well as 24/7 surgical emergency coverage.
Testimonials
What

Our Clients

Are Saying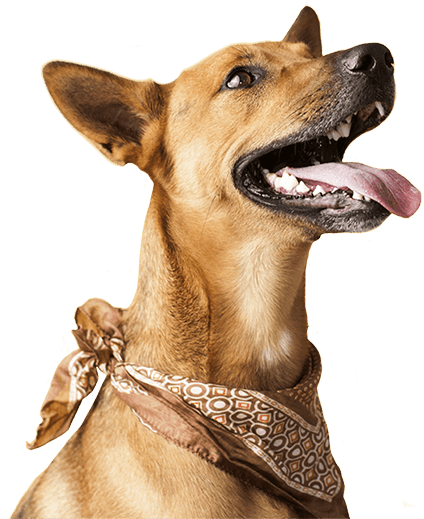 I want to thank you for the excellent surgery and care Dixie received. I would like to commend you and the team for everyone's compasion, patience and outstanding customer service. All details of Dixie's procedure were explained fully and I was kept informed at each step of the surgery process. I was always met with a friendly caring attitude with my interactions with the front desk staff and during all

My fur baby, Tanner, has now had TPLO surgery on both legs, two years apart. Both were done by Dr. Dixon. He and his staff are caring and professional and just plain wonderful. My dog can have a pain free, normal life as a result of these two surgeries. Thank you for your excellent care of my dog, and for your kind and considerate treatment of me as well. Your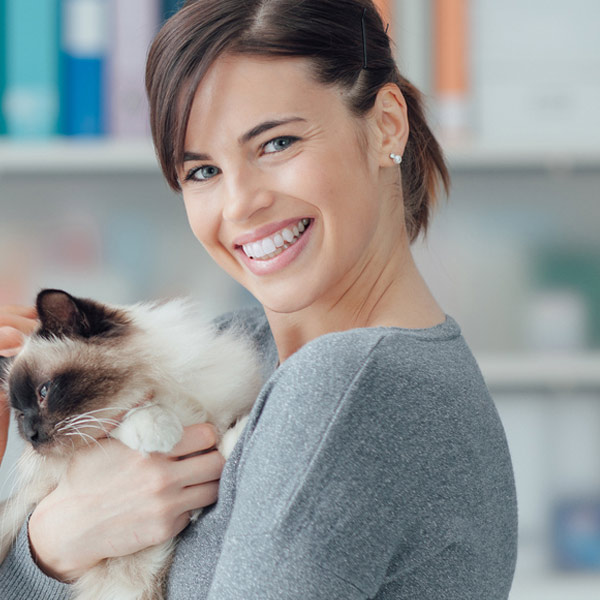 The doctors and staff at Southwest Veterinary Surgical Service are the best in the Valley. Our dog had to undergo emergency surgery to remove a portion of his lung that was damaged. The doctors explained to us what was going on and how surgery could help him. After being stabilized overnight, our dog had surgery the next day and has never looked back. Today, our dog is back to being