Arizona's

Premier

Veterinary Surgical Practice

Our Vision
We pride ourselves on being one of the few privately owned premier veterinary surgical practices in Arizona. We hold ourselves to high standards in the industry while providing innovated surgical solutions, incomparable patient care, state-of-the-art facilities, and highly trained medical teams.

Our Mission
Our team is a group of dedicated professionals who have made their passion their career. Our highly-trained staff is committed to enhancing the quality of life for our patients and strengthening the human-animal bond. Rest assured, while with us, your pet is our pet.

Our Values
We strive to discover and share knowledge that will continuously improve the innovation within the veterinary profession and provide excellent service in all that we do. We are committed to providing compassionate, ethical, and quality patient care while aiming to meet and exceed the expectations of the communities we serve.
Click one of the links below to view more videos on our website!
Or click on the icon to visit our YouTube channel!
Southwest Veterinary Surgical Service
has been providing excellent care in the Phoenix metropolitan area for over 25 years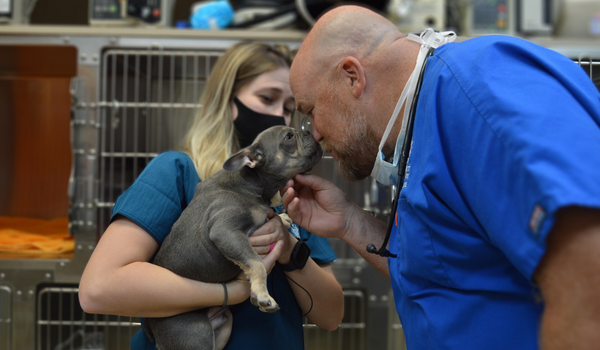 Meet Our Surgeons
Our board-certified veterinary surgeons have over 80 years of combined surgical expertise, as well as expertise in a wide range of surgical procedures.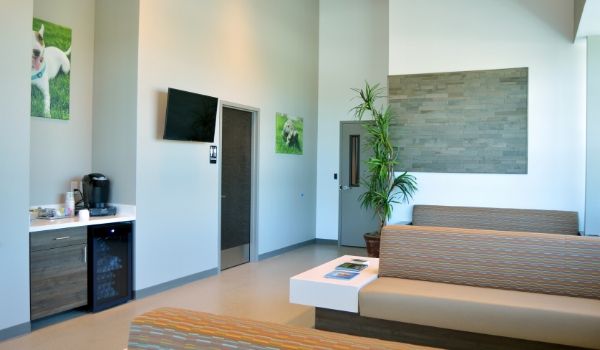 Schedule An Appointment
With our flexible scheduling and four convenient Arizona locations, it is easy and hassle-free to make an appointment. Schedule one today!
24-Hour Emergency Coverage
We offer 24-hour coverage for emergency consultations or questions regarding surgical patients, as well as 24/7 surgical emergency coverage.
Testimonials
What

Our Clients

Are Saying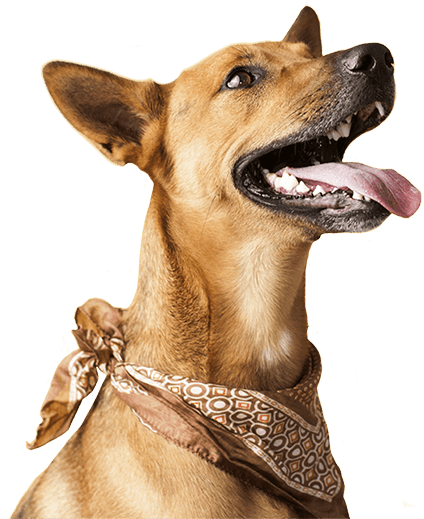 I write this as someone who is generally leery of the medical system, but WOW. Just WOW. If only human care could be so comprehensive! Not only did SVSS successfully remove a complicated, cancerous tumor from my 14-year-old beagle-chihuahua's lungs, they kept constant watch over him afterward and updated me at regular intervals. Dr. Shelly himself called me after the surgery. (He also went out of his way to consult

So far the BEST vet surgeon place that I have ever experienced. The doctors, nurses and the staff have taken care of our Lela above and beyond. I can't appreciate enough honestly. They are professional, very knowledgeable and caring in every possible way and more importantly, they are very transparent with every little charge on the bill. We feel very fortunate to find this place! Thank you, guys!!!

The doctors and staff at Southwest Veterinary Surgical Service are the best in the Valley. Our dog had to undergo emergency surgery to remove a portion of his lung that was damaged. The doctors explained to us what was going on and how surgery could help him. After being stabilized overnight, our dog had surgery the next day and has never looked back. Today, our dog is back to being