Meet Our Board Certified Surgeons

What does it take to become a board certified veterinary surgeon?
Becoming a board certified veterinary specialist is a rigorous process requiring four to five years of advanced training after completion of a four year veterinary degree. Veterinarians wishing to become board certified must complete a one year medical and surgical rotating internship, a three year residency program, meet specific training and case load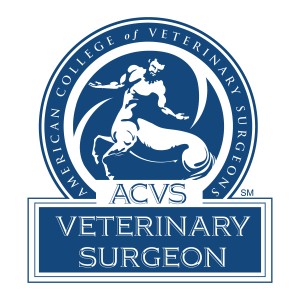 requirements, and perform research and have their research published. This process is supervised by current Diplomates, ensuring consistency in training and adherence to high standards. Once the residency has been completed, the resident must sit for and pass a rigorous examination. Only then does the Veterinarian become a board-certified specialist.
Entrusting your pet to the care of an ACVS (American College of Veterinary Surgeons) Veterinary Surgeon ensures that your pet is in the hands of a highly trained professional with advanced knowledge and skill in veterinary surgery.
4-5 years of veterinary college
1 year medical & surgical internship
3-4 year surgical residency
pass a rigorous examination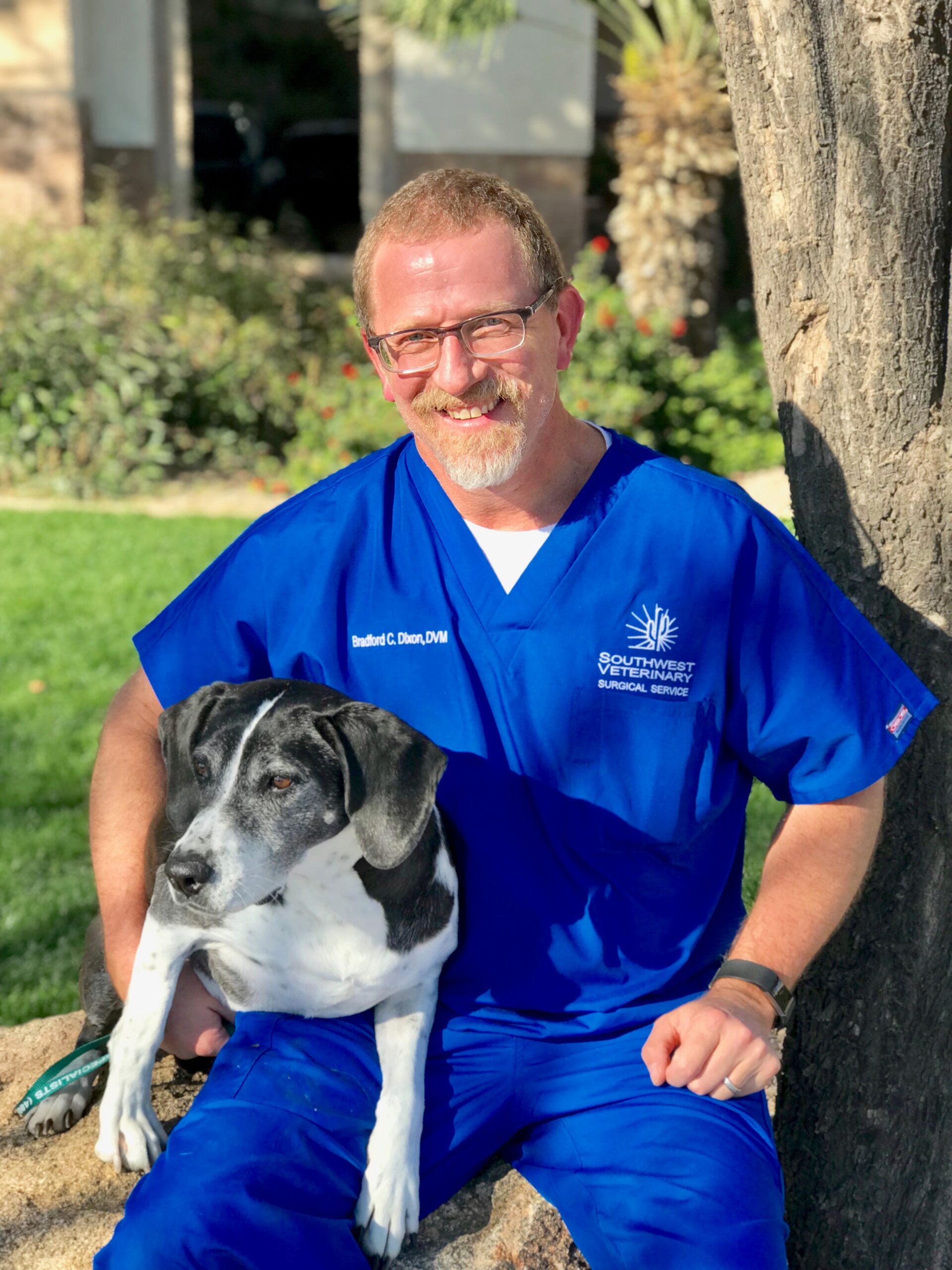 Bradford C. Dixon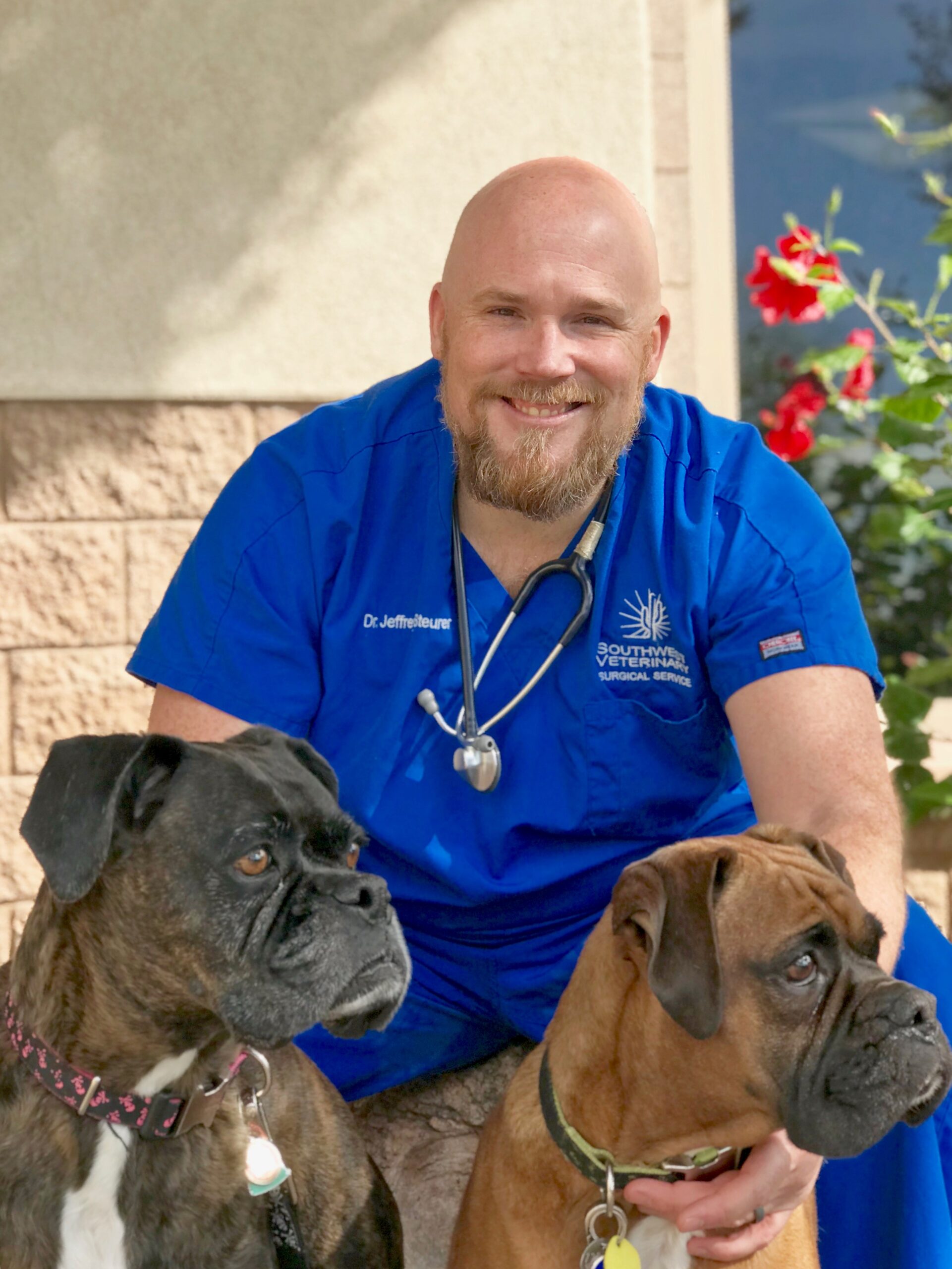 Jeffrey A. Steurer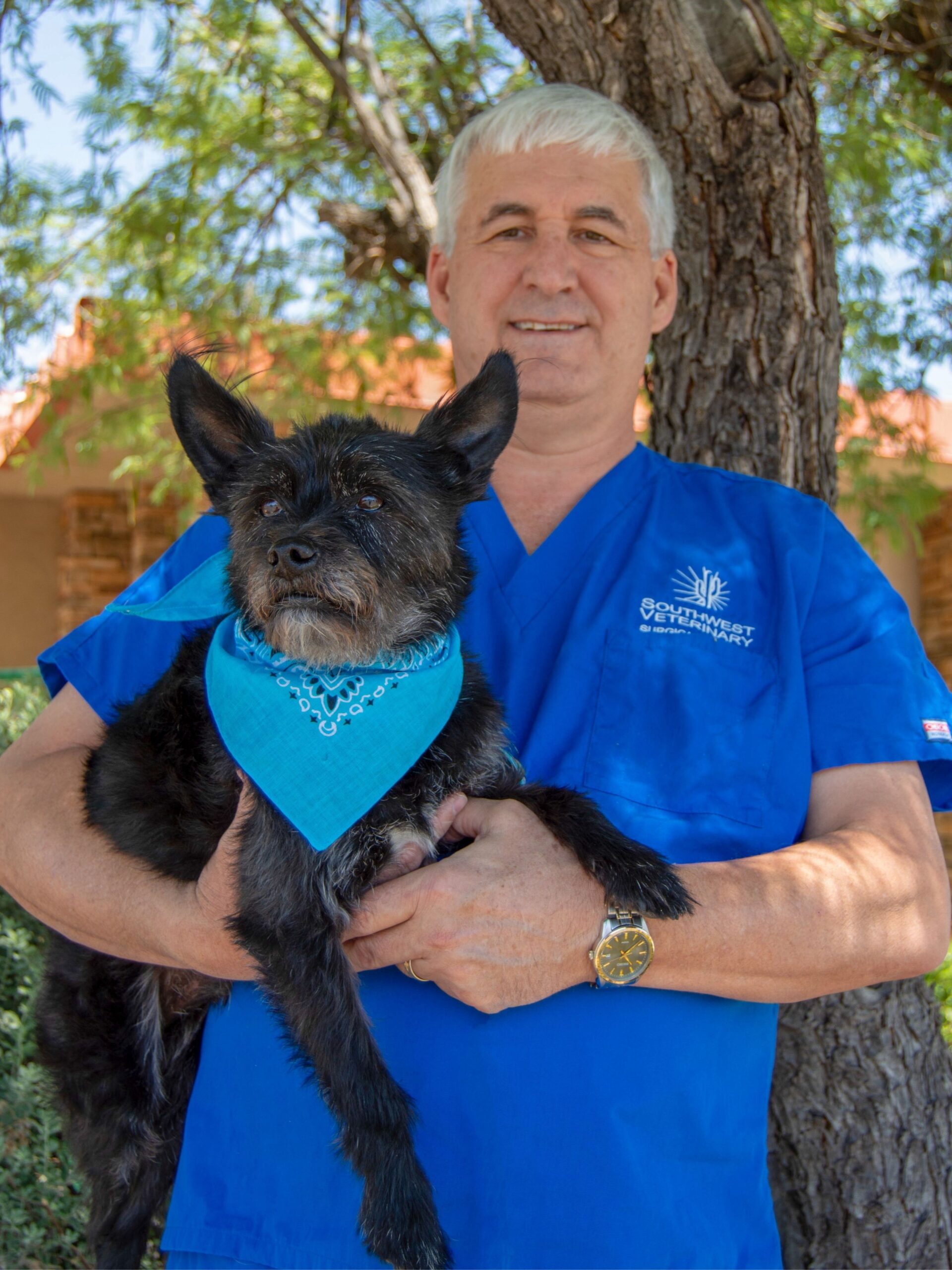 Bert Shelley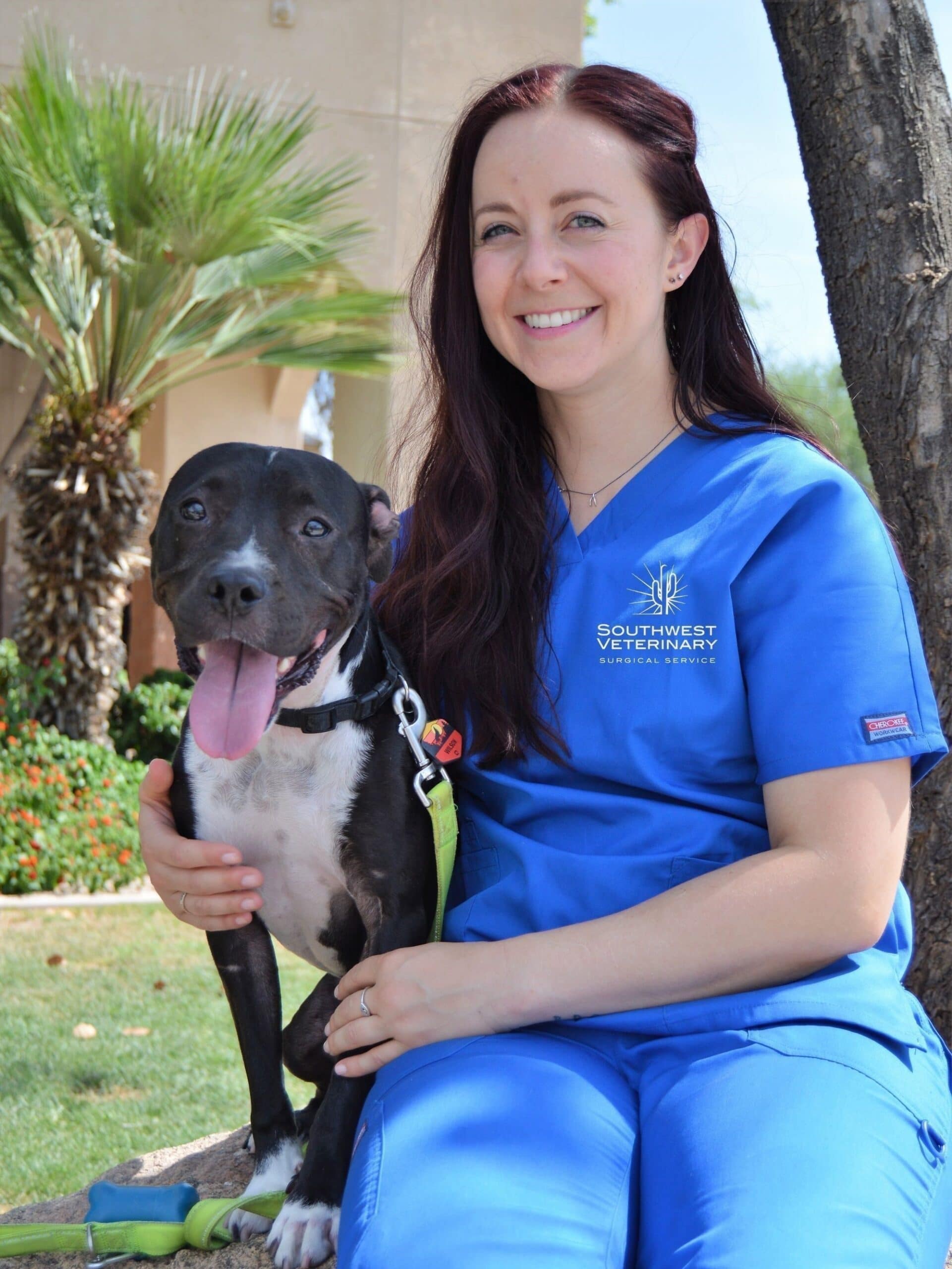 Jessica Sullivan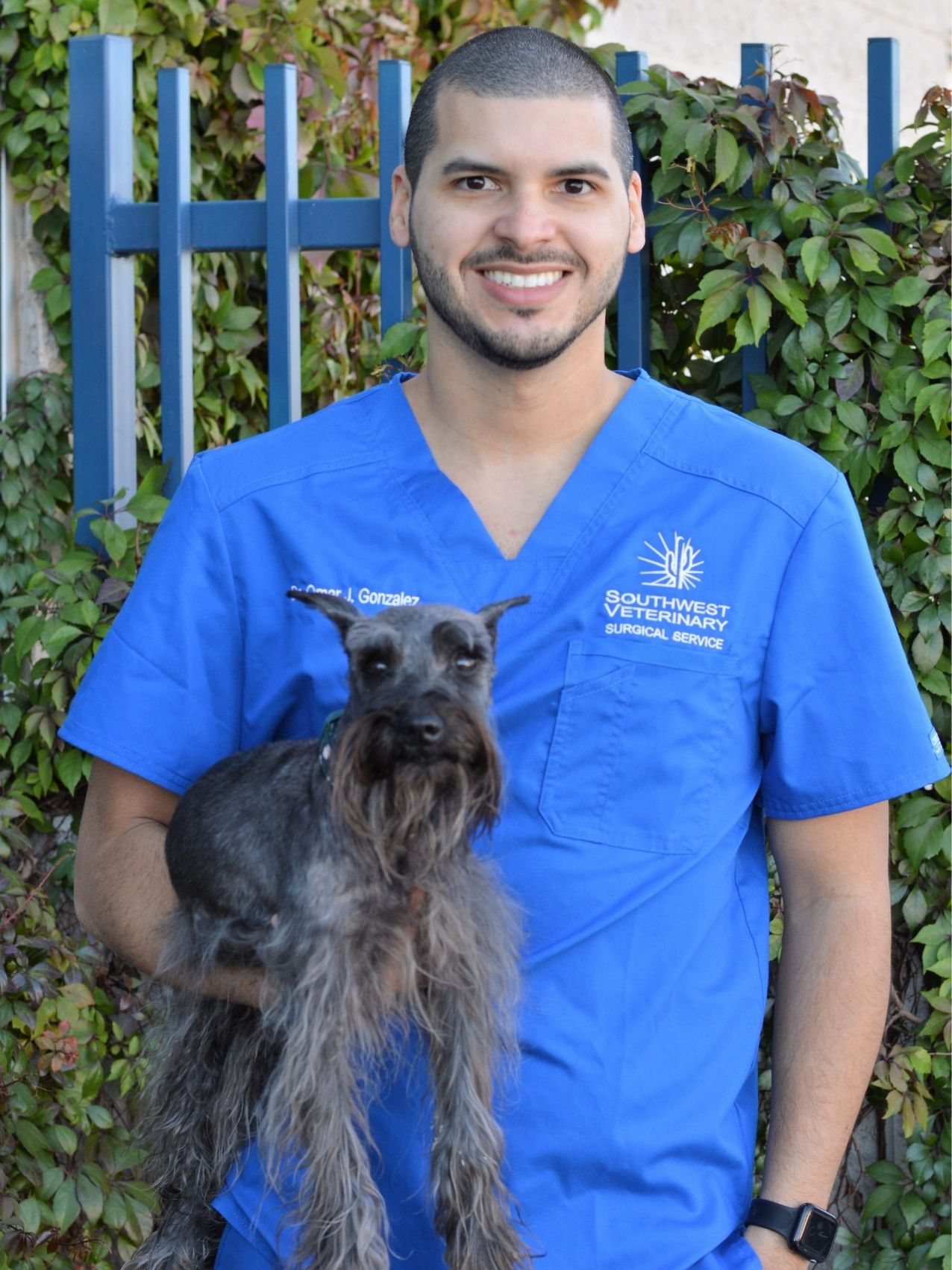 Omar Gonzalez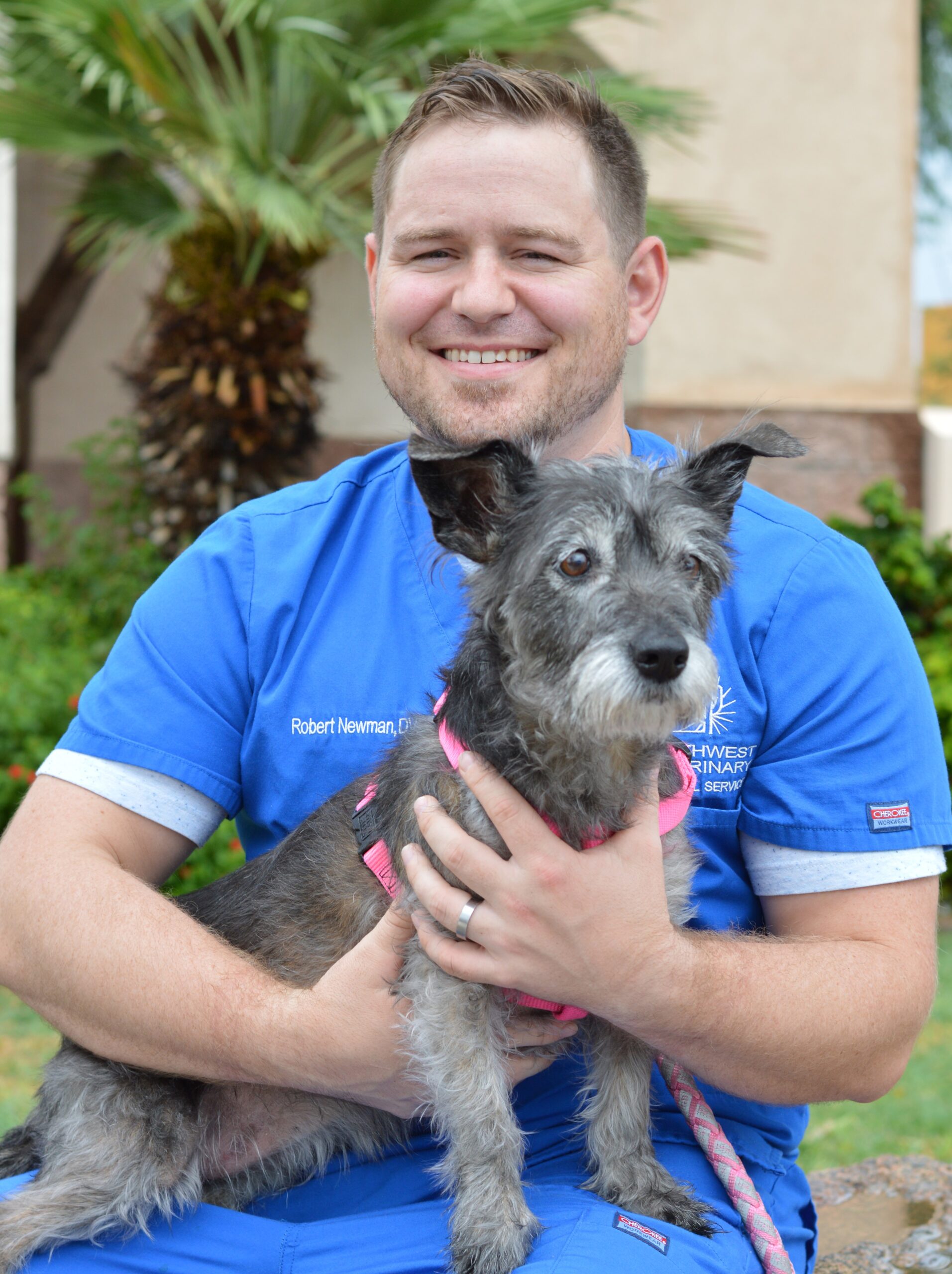 Robert Newman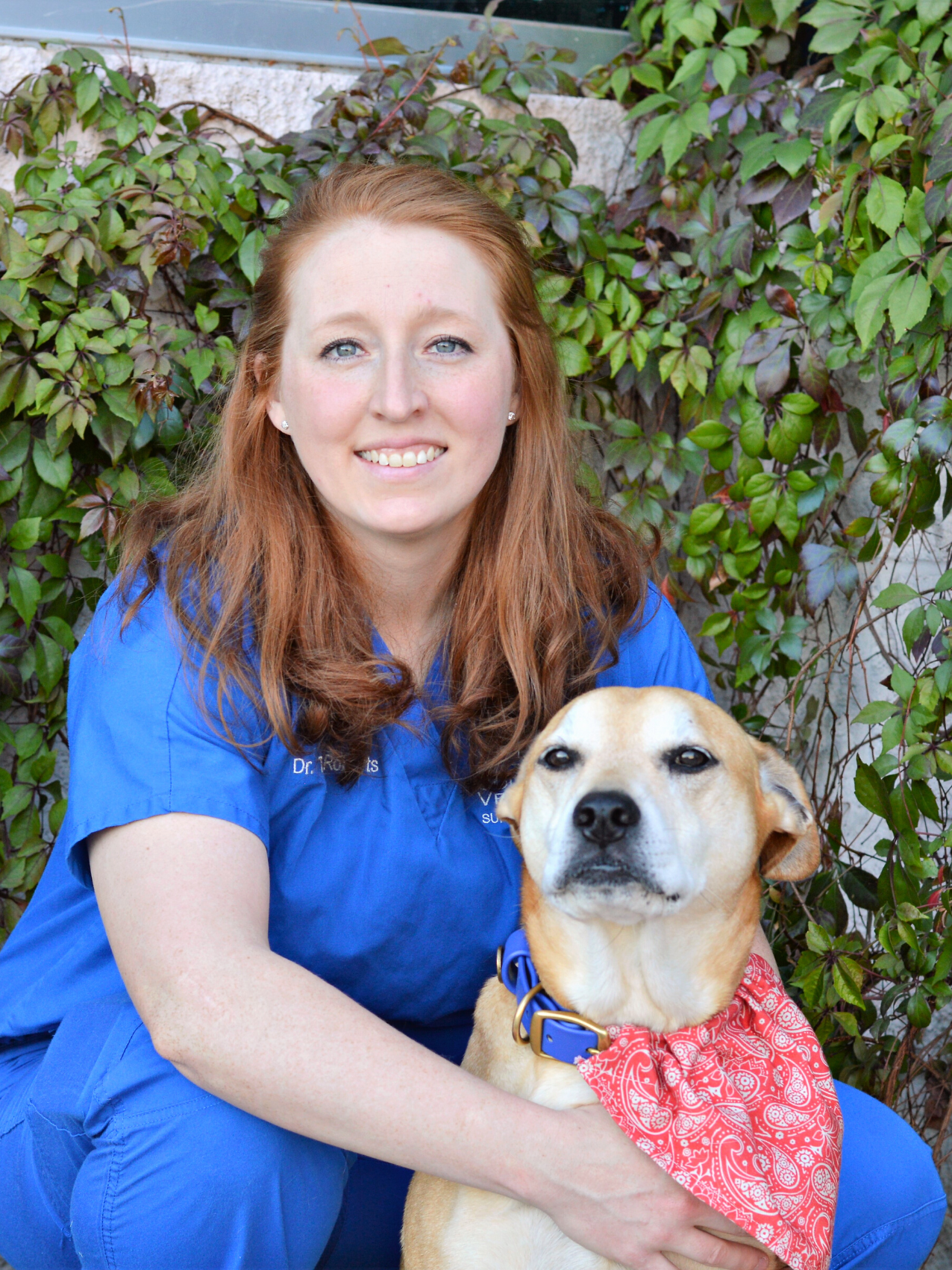 Tanner Roberts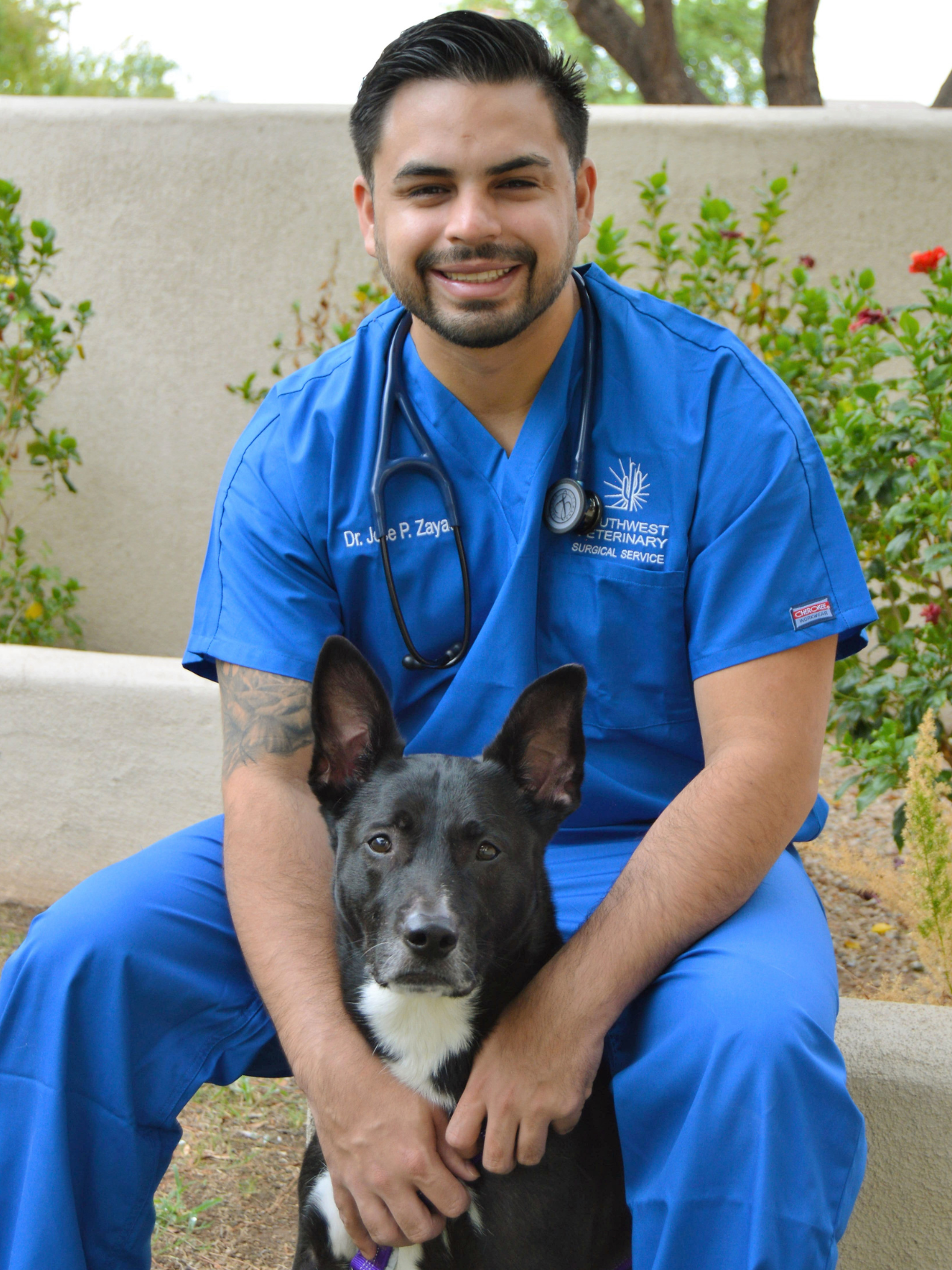 Jose Zayas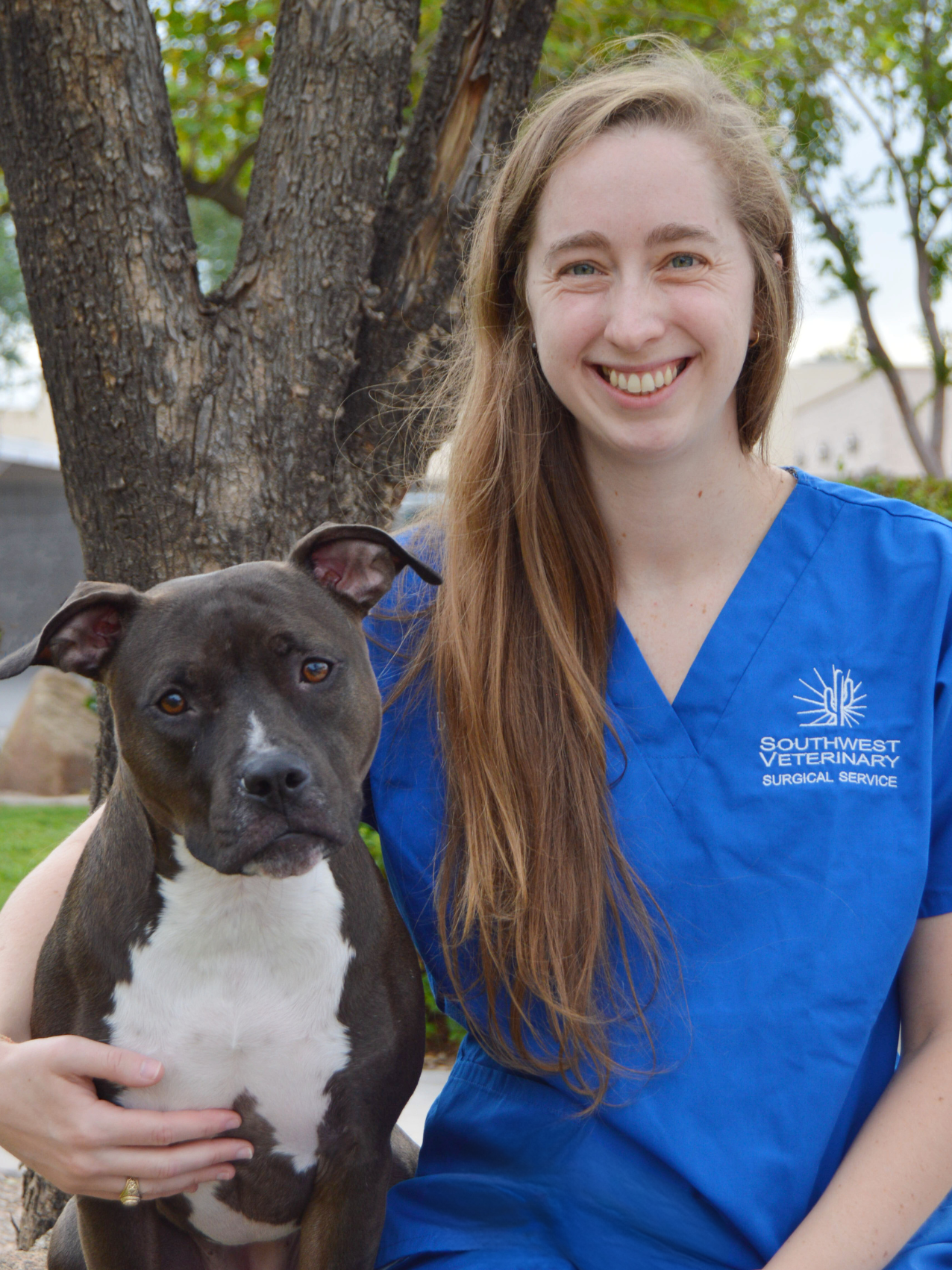 Kamryn Hall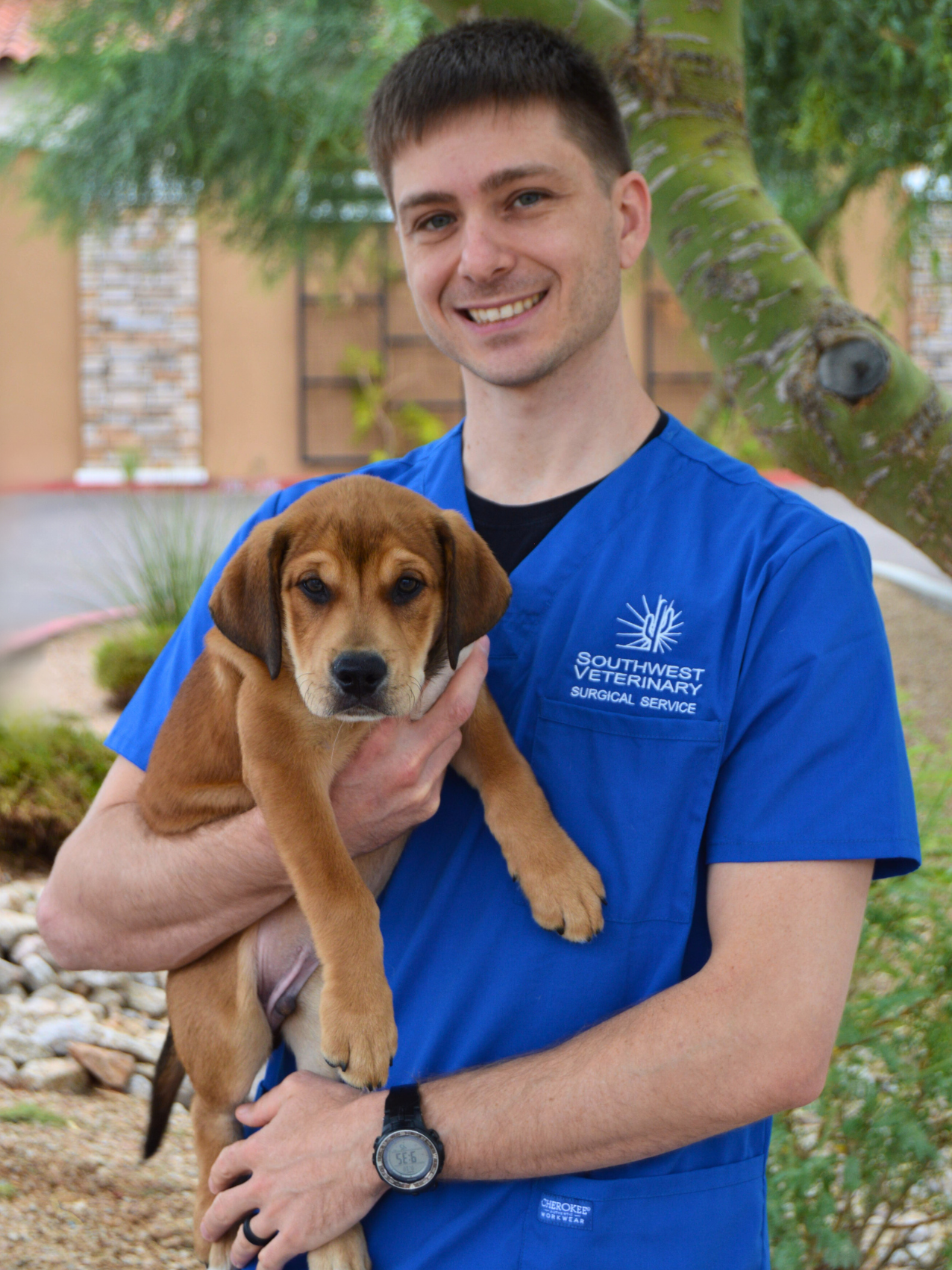 Alex Tsompanas