Scottsdale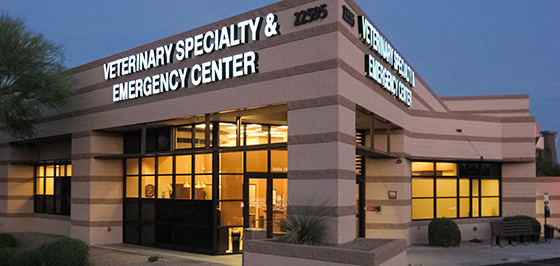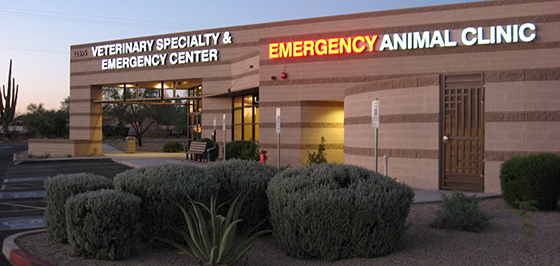 Veterinary Specialty & Emergency Center
Southwest Veterinary Surgical Service is located within the Scottsdale Veterinary Specialty and Emergency Center on the Southeast corner of Scottsdale Road and Williams Drive.
22595 N Scottsdale Rd, Suite 120
Scottsdale, AZ 85255
Starting June 25, 2019 there are ramp closures off the 101 both East and West bound at Scottsdale Rd and Hayden Rd.  Alternates routes are suggested off 56th St or Pima Rd.
You may call (480) 339-2200 option 6 to schedule an appointment at our Scottsdale office.