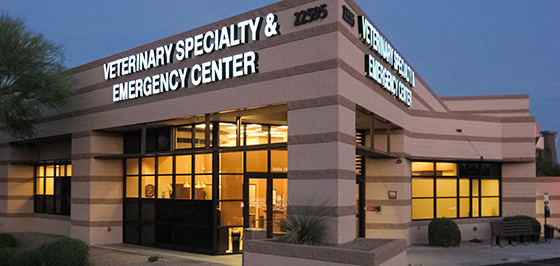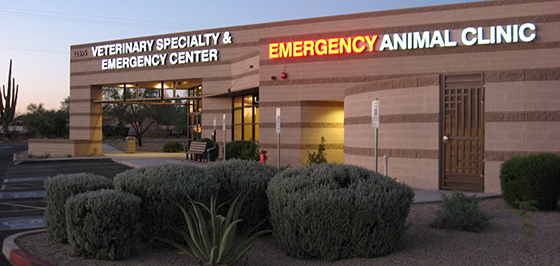 Scottsdale Veterinary Specialty & Emergency Center
Scottsdale Veterinary Specialty and Emergency Center is located north of the Loop 101 freeway on the northwest corner of E Williams Dr and N Scottsdale Rd. Approximately 0.6 miles west of E Pinnacle Peak Rd.
22595 N Scottsdale Rd #120
Scottsdale, AZ 85255
You may call (480) 339-2200 option 6 to schedule an appointment at our Scottsdale office.