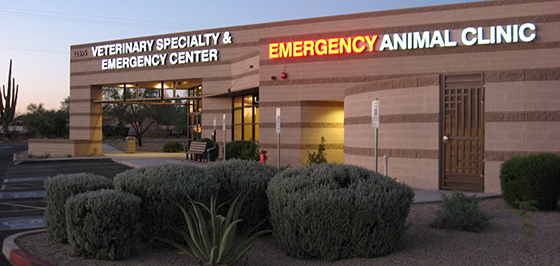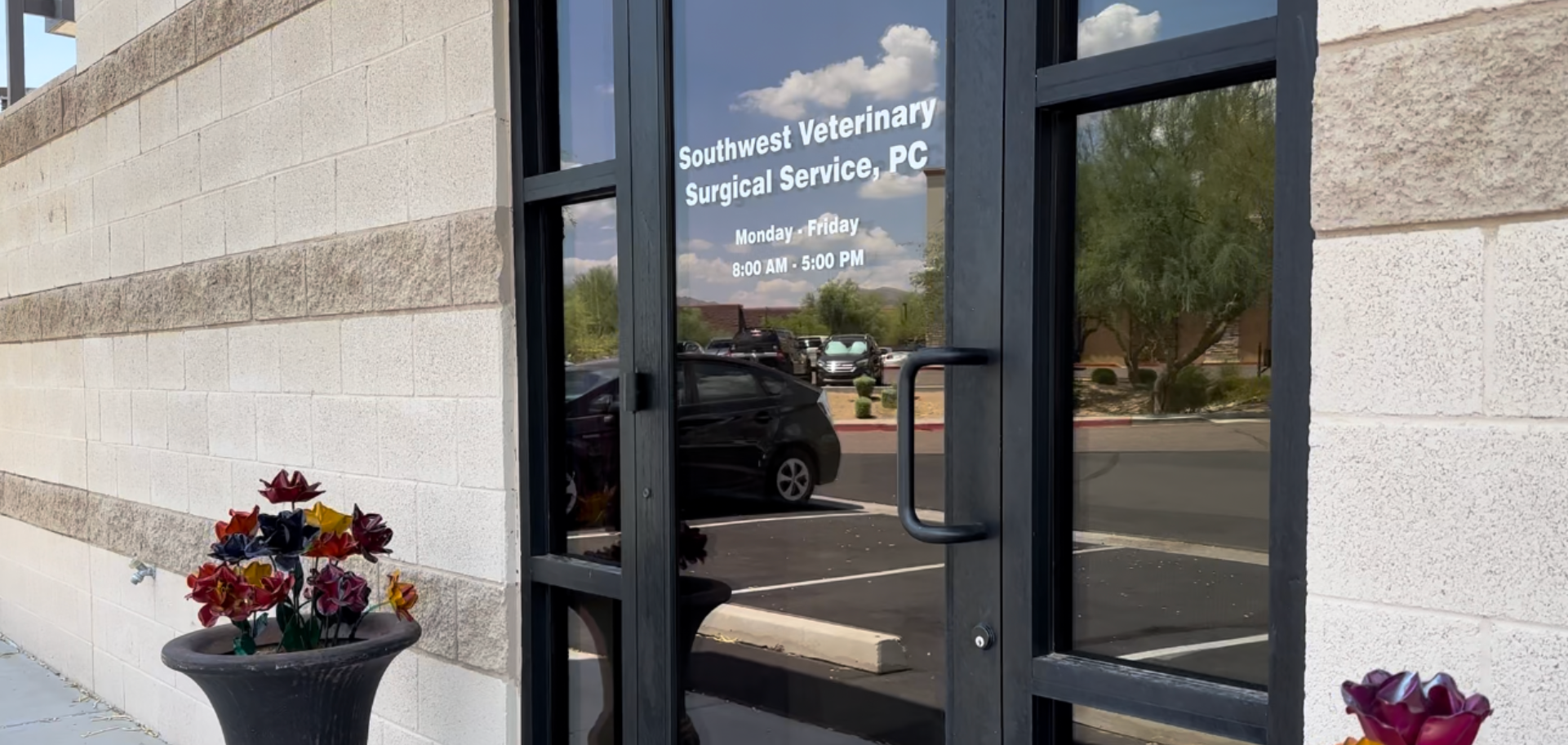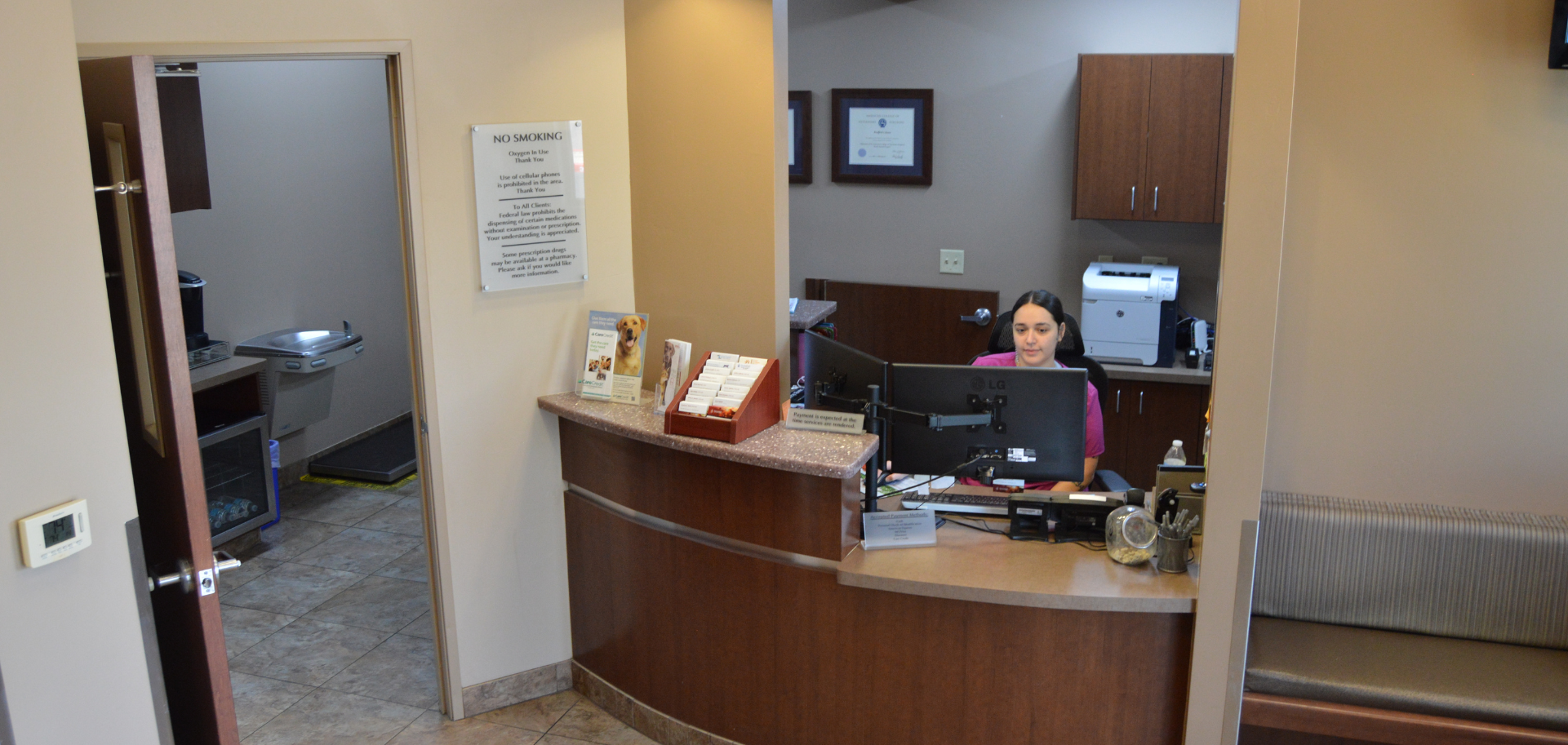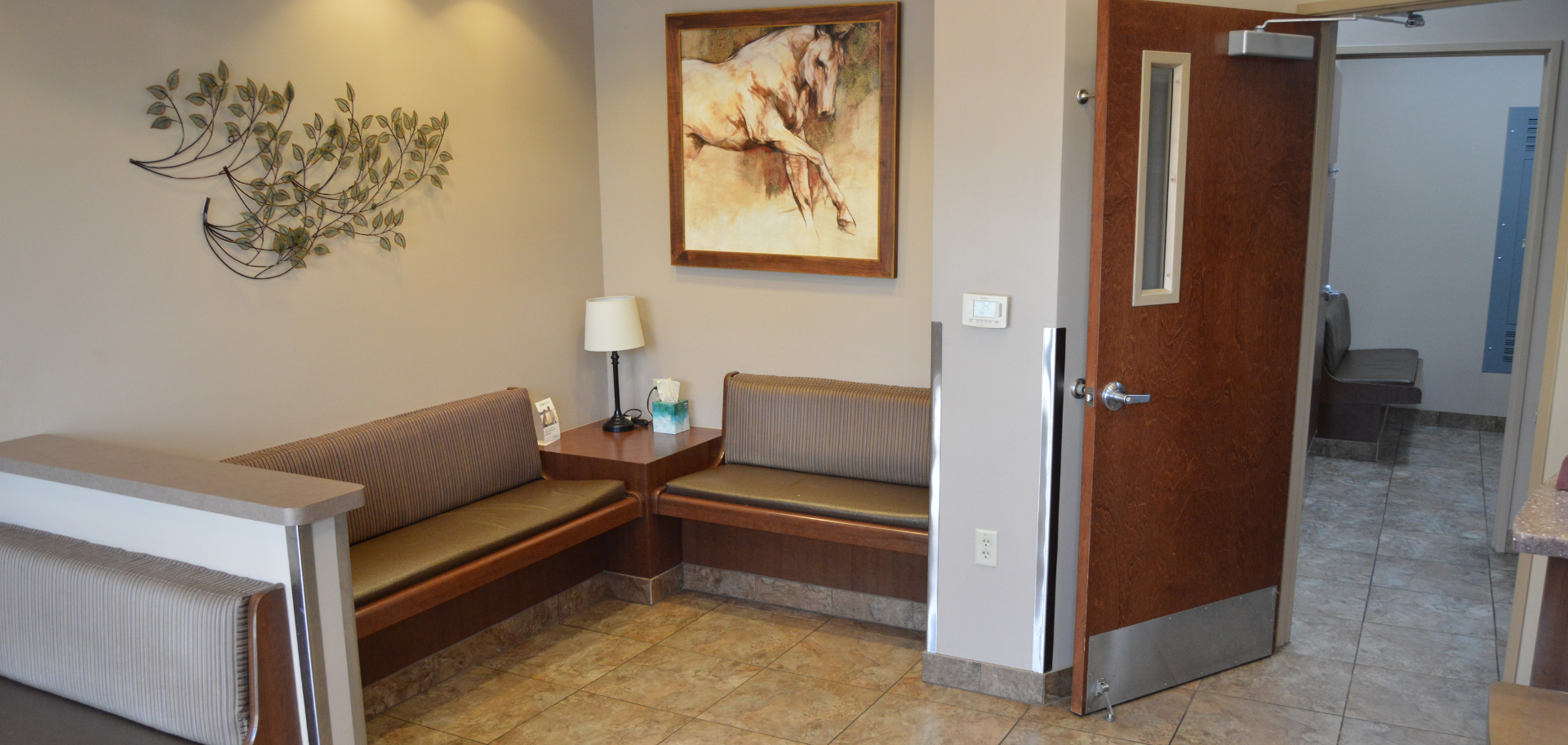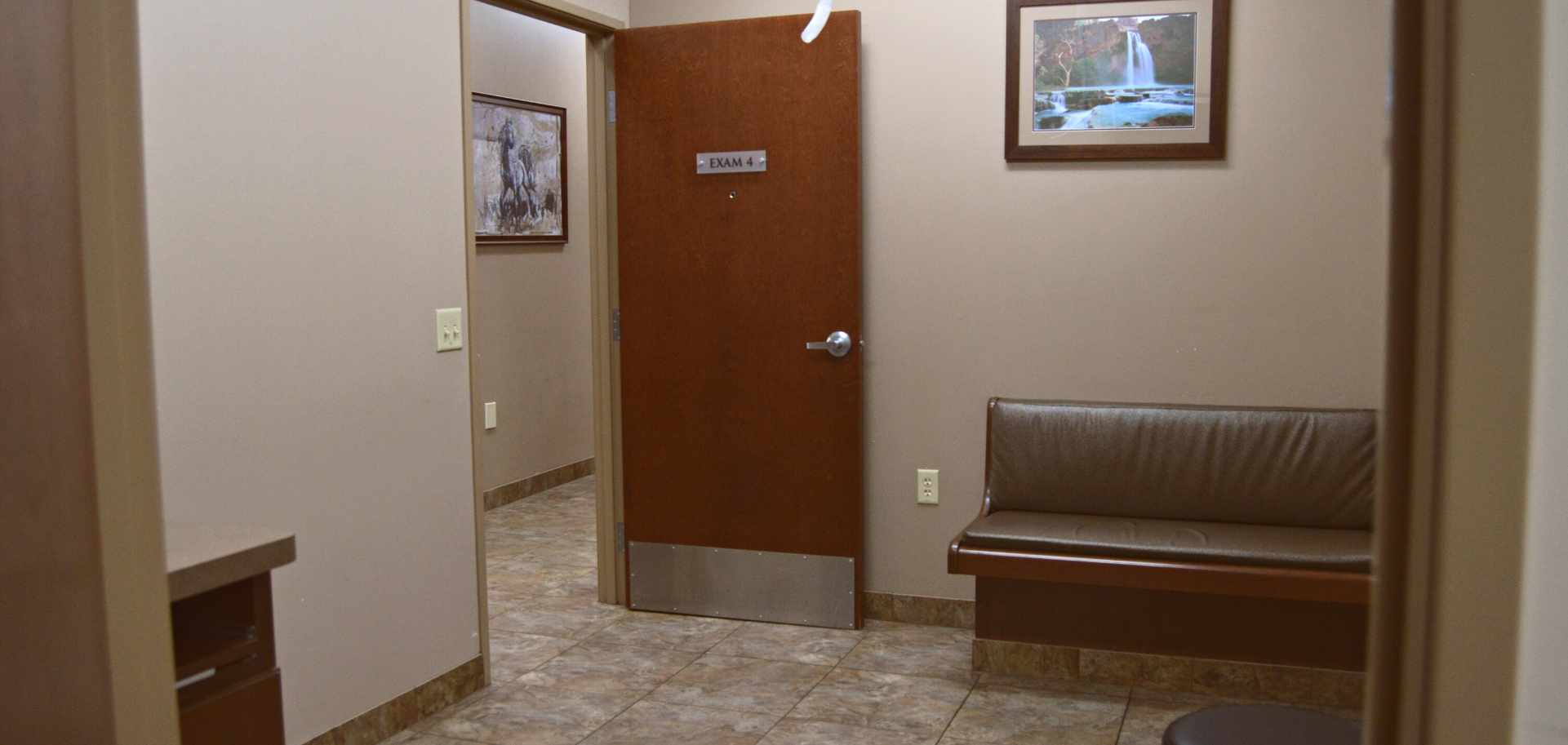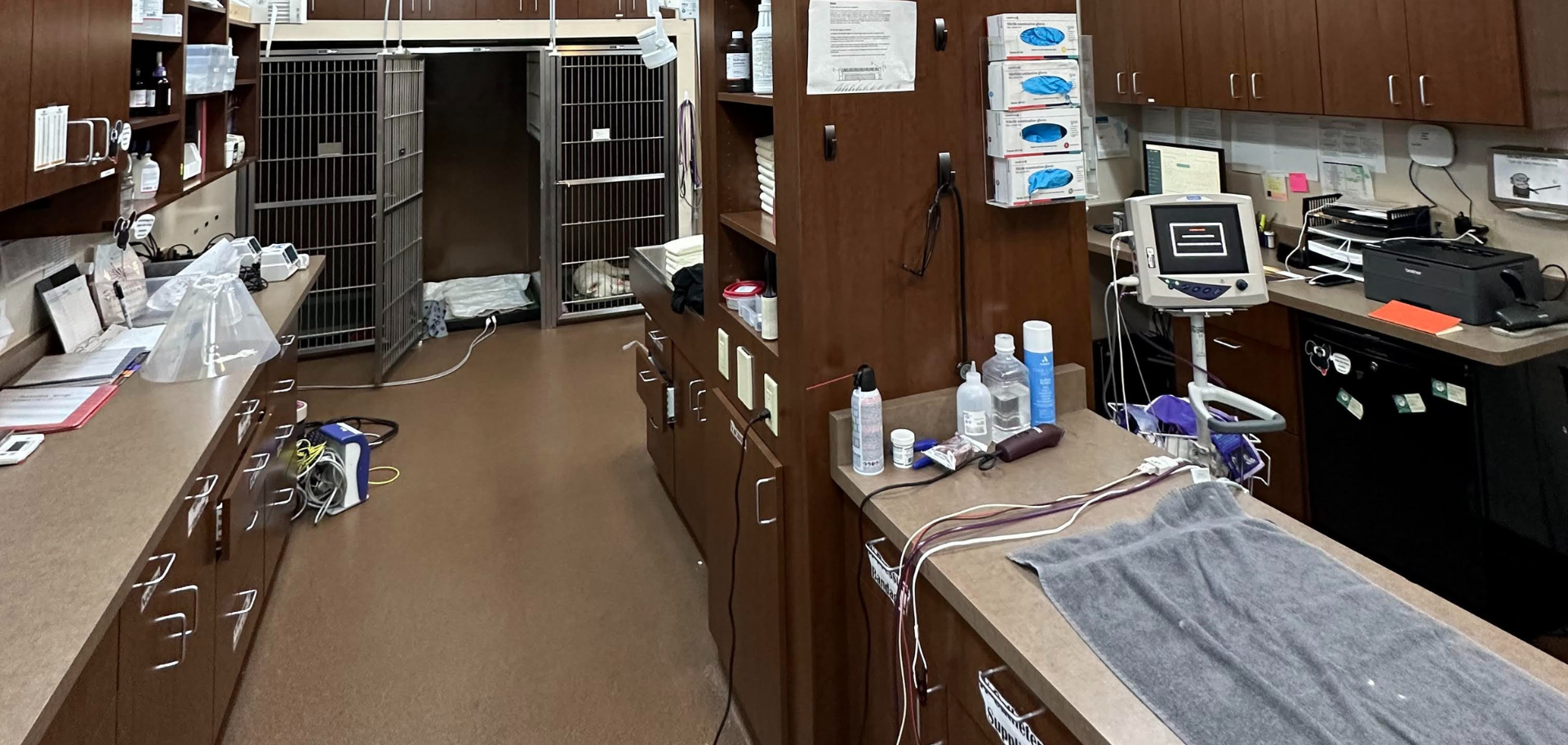 Scottsdale Veterinary Specialty & Emergency Center
Scottsdale Veterinary Specialty and Emergency Center is located north of the Loop 101 freeway on the northwest corner of Williams Dr and Scottsdale Rd. Approximately 0.6 miles west of Pinnacle Peak Rd. Our entrance is located on the east side of building in suite #120.
22595 N Scottsdale Rd #120
Scottsdale, AZ 85255
You may call (480) 339-2200 option 6 to schedule an appointment at our Scottsdale office.