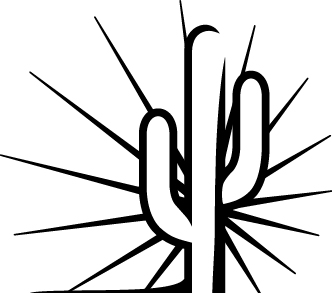 Southwest Veterinary Surgical Service, PC
New Client Information
We understand that coming to a specialty practice can be overwhelming for both you and your pet. Although if you are here, chances are your pet may need board certified surgical care. If that is the case, we truly thank you and your veterinarian for choosing Southwest Veterinary Surgical Service. While with us, your pet is our pet, and we will do everything in our power to provide the best possible outcome.
For an easy and smooth process, please begin by filling out this new client form prior to your pets appointment so we can become better acquainted. If you need any assistance through this process, please do not hesitate to reach out. We welcome the opportunity to guide you through your experience with us.
Feel free to print out this new patient information handout. Here you can read how to prepare for your pets consult or surgical procedure, what to expect during your visit, and general surgical discharge information.