Description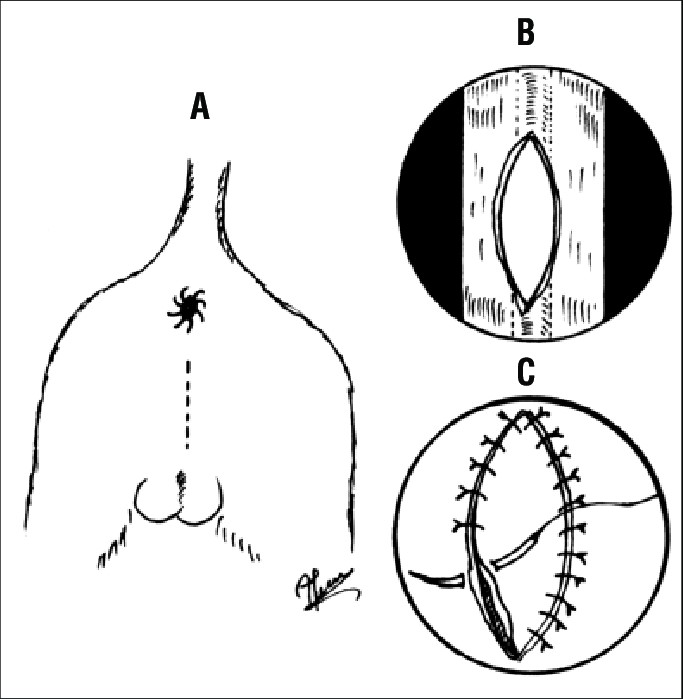 A perineal urethrostomy (PU) is the surgical formation of a permanent opening of the urethra at the perineal surface. Urethrostomy can be performed in the prescrotal, scrotal, perineal, or prepubic areas in dogs, depending on the location of the lesion.
Indications
A perineal urethrostomy is indicated for recurrent, obstructive calculi that cannot be managed medically, urethral strictures, urethral or penile neoplasia, urethral or penile severe trauma, and preputial neoplasia requiring penile amputation. The most frequent indication for a perineal urethrostomy is for urethral obstructions in male cats due to Feline Urologic Syndrome.
Prognosis
Perineal urethrostomy is generally a successful salvage procedure in managing life-threatening urethral obstructions in cats. It should be noted that PU is not a cure for Feline Urologic Syndrome and does not prevent the future formation of stones or calculi. Continued medical and dietary management are necessary. In addition to continued symptoms of cystitis, potential complications following PU in cats may include urinary incontinence and urethral stricture formation. If a severe stricture forms, then additional surgery to modify the urethral opening may be necessary.
Your pet's recovery and well-being are our primary concerns, so please do not hesitate to call and speak with a surgical technician or surgeon if there are any questions regarding your pet's recovery.
Figure 1: Papazpglou, L., & Kazakos, G. (2002). Perineal Urethrostomy [Image]. Retrieved from https://www.researchgate.net/figure/Perineal-urethrostomy-The-urethra-is-catheterized-and-an-incision-made-in-the-midline_fig5_287706105