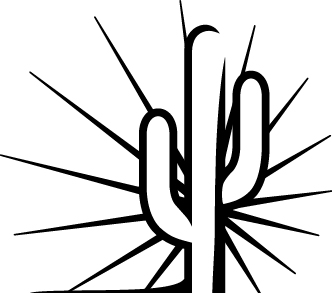 Southwest Veterinary Surgical Service, PC
Photographic Consent and Release Form
I hereby authorize Southwest Veterinary Surgical Service, PC and those acting in pursuant to its authority to:
(a) Record to my pets' likeness on video, audio, photographic, digital, electronic or any other medium.
(b) Use my pets' first name in connection with these recordings.
(c) Use, reproduce, exhibit or distribute in any medium (e.g. print publications, video tapes, CD-ROM, Internet/WWW) these recordings for any purpose that Southwest Veterinary Surgical Service, and those acting to its authority, deem appropriate, including promotional or advertising efforts.