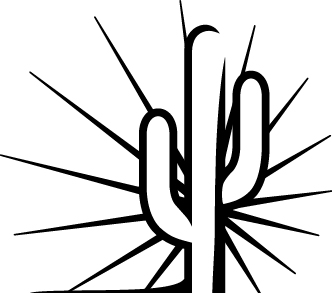 Southwest Veterinary Surgical Service, PC
Referral Form
If you feel extra information is needed, please let us know.
We ask that you send all radiographs and ultrasound images (even if they have no significant finding) with the client, and we will return them to your office.
If you need to fax any original lab reports to our office, as well as records directly relating to this medical condition, please call one of our four locations for the fax number or email them to (records@swvetsurgery.com). Please call our office if there is any immediate information you need to relay about this case.
Thank you for the opportunity to participate in the treatment of this patient.
New Patient Information
Scheduling a Consultation
We thank you for the opportunity to evaluate the surgical needs of your pet. Please call to schedule an initial examination for your pet any one one of our four location. If surgical treatment is indicated, surgery may be preformed the same day as the initial consultation or scheduled on a different day depending on the nature of the surgical procedure and the surgical schedule. We will work with you to try to schedule your pet's procedure so that is is as convenient for you as possible.
Prior to Your Pet's Appointment
The night before your pet's appointment, please remove the food bowl and do not offer any additional food after midnight in case surgery or additional diagnostic procedures are preformed the day of the appointment. It is okay to have water available for your pet util morning, but please remove the water bowl by 7:00 am in the morning.
What to Bring to Your Consultation
Please bring radiographs, ultrasound, CT, and/or MRI images, and copies of lab test results with you to your appointment. Be sure to bring any medications that your pet is taking. If available, bring copies of your pet's pertinent medical records.
What to Expect During Your Consultation
Consultations are necessary part of treating your pet. During your consultation, the surgeon will review information sent by your regular veterinarian, examine your pet, and provide you with the information about your pet's condition and treatment options. Our surgeons will answer any questions regarding your pet's medical condition and treatment plans and will provide a written surgical plan prior to your pet's procedure. Please allow approximately an hour for this appointment.
Payments
For your convenience, we accept Visa, MasterCard, CareCredit, American Express, and Discover credit cards. Due to the investment in time and materials, we require a significant deposit at the time your pet is admitted for surgery. Payment in fill is required at the time of hospital discharge.
If at any time you have questions or concerns regarding the treatment status of your pet, please contact our office and our staff will be glad to assist you.